About Us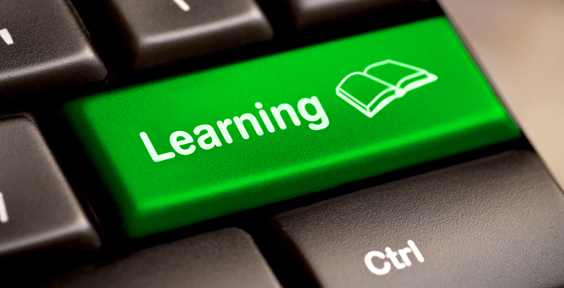 Smart Solutions Ltd is a an organisation set up by professionals in the field of eLearning, ICT Training and Project Management.
Founded in 2007 by Emil Vassallo, who has a long experience in education, particularly in the integration of ICT in education. Besides a Bachelor's degree in English and Psychology and a Post Graduate Certificate in Education, he holds a Diploma in ICT in Education from the University of Malta as well as a Master's Degree in ICT in Education from the Univeristy of Exeter in the United Kingdom.
He has been one of the pioneers of the integration of ICT in collaborative, project-based teaching in Malta and has organised and carried out related teacher training in Malta and in several other countries in Europe. He has coordinated the eTwinning National Support Centre in Malta on behalf of the Department of Technology within the Ministry of Education for three years (2005 - 2007).
The objective of the company is to provide top quality ICT in education training and consultancy services to the local, European and global community. We strongly believe that educational organisations need to be more prepared to adopt technology in their daily practice and specialise in teacher training to empower teachers from across Europe and beyond to make this a reality. We can develop and design tailor-made courses for specific needs of a wide spectrum of clients.
Our latest adventure was the introduction of EPICT in Malta.  We are now the representatives of this European Pedagogical certificate in Malta.